LAUFENDE PERSONZENTRIERTE FORSCHUNGSARBEITEN

ONGOING PERSON-CENTRED RESEARCH STUDIES
RECHERCHES CSP
PESQISA ACP
ESTUDIOS DE INVESTIGACIÓN ECP

© Peter F. Schmid pfs 1999-2002

call for references of empirical research on experiential-humanistic therapies
By Germain Lietaer

NETWORK FOR RESEARCH ON EXPERIENTIAL PSYCHOTHERAPIES (NREP)
Visit and contribute to the website of the Network for Research on Experiential Psychotherapies (NREP).
WAPCEPC supports NREP and cooperates with NREP.

SOCIETY FOR PSYCHOTHERAPY RESEARCH (SPR)
An international, interdisciplinary organisation dedicated to the scientific study of psychotherapy in all of its various forms. There are currently four regional chapters (North America, South America, Europe, England) and over 1,000 members world-wide.

Diplomarbeit über Unterschiede in der Persönlichkeit zwischen personzentriert bzw. kognitiv-verhaltenstherapeutisch orientierten Psychotherapeut/Innen (Oliver Schott, Ruprecht-Karls-Universität Heidelberg)
Oliver Schott: "Bitte unterstützen Sie eine Untersuchung zum Vergleich von personzentriert und kognitiv-verhaltenstherapeutisch orientierten Psychotherapeut/Innen hinsichtlich ausgewählter Persönlichkeitsmerkmale. Sie arbeiten in einem oder beiden der obengenannten Ansätze oder lassen sich gerade in einem der beiden oder gar in beiden Verfahren ausbilden? Hierzu klicken Sie bitte diesen Link an und beantworten einen kurzen Fragebogen. Vielen Dank!"
Ab etwa Oktober 2001 sind hier die Ergebnisse nachzulesen.
Further research sites | Weitere Sites zur Forschung

Overview links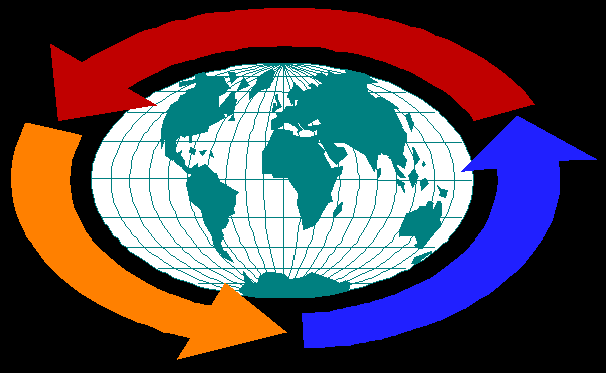 World Association

International events

PC institutions worldwide


Seitenanfang|Top of page

Hauptseite P.F.Schmid

Mainpage

Page d'arrivée

Página central