Peter F. Schmid
Univ.Doz. HSProf. Mag. Dr.
(Assoc.Prof., D.Div.)
| | |
| --- | --- |
| | Associate Professor at the University of Graz, Visiting Professor at the Hochschule St. Gabriel, teacher at several universities in Austria and abroad, practical theologian and pastoral psychologist, person-centered psychotherapist, supervisor and coach in private practice and trainer of the "Academy for Counseling and Psychotherapy" of the "Institute for Person-Centred Studies (IPS)" of the "Arbeitsgemeinschaft Personzentrierte Psychotherapie, Gesprächsführung und Supervision (APG)" in Vienna, founding member of the "Person-Centered Association in Austria (PCA)", founder of person-centered training in Austria (in 1969), Faculty Member Saybrook University, San Francisco, USA; Coordinator Person-Centred Psychotherapy of the course Science of Psychotherapy at the Sigmund Freud University of Vienna. |
Co-founder and Board member of both, the World Association for Person-Centered and Experiential Psychotherapy and Counseling (WAPCEPC) (from its foundation 1997-2006) and the Network of European Associations for Person-Centred and Experiential Psychotherapy and Counseling (NEAPCEPC) (co-ordinator, representative for foreign affairs and external relations, 1999-2004).
Numerous books and articles in German, English and other languages about further developments of the PCA. (Click for the books in detail and the order form. For the latest publications in English click here.) Co-editor and member of Editorial Boards of international scientific journals (Person-Centered and Experiential Psychotherapies, PERSON, DIAKONIA).
Psychotherapy, supervision, coaching, encounter groups, training, post graduate education: in English and German. (Click for a list of forthcoming workshops, especially The Austria Program (former La Jolla Program in Austria), and the registration form. Or read some of the papers which can be downloaded from this site.)
Married, two children.

Curriculum vitae in English


National and international functions and memberships of professional bodies


Universities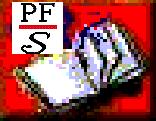 Books, papers and chapters by Peter F. Schmid




Papers online


Keynote lecture World Congress 2002


Biography in the topical Who is Who

Biography Saybrook


deutsch français português español magyar Nederlands Italiano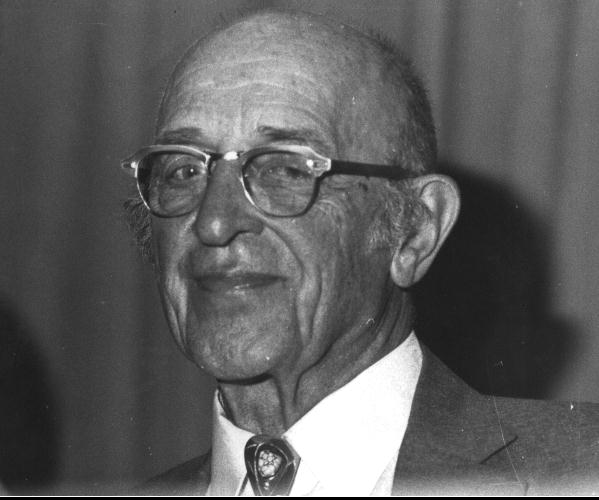 Carl Rogers in Austria
INTERDISZIPLINARY SYMPOSIUM 2000 Philosophy, psychotherapy, theology, art